Al Quattlebaum Candidate for
NYS 82nd Assembly
Rise Above With Al Quattlebaum
We live in the center of the universe, meaning New York is not only the most prominent city. We also set the standards on how the world moves. Now violence plagues our streets, schools, and has become a usual way of life because of opportunistic and absentee politicians. Al Quattlebaum is a different "kind of Democrat;" his approach will be commonsense and will put people over everyday politics.
It is time for a Different Kind of Democrat, and that Democrat is Al Quattlebaum.
"I will fight and be the voice for people in our community, who are otherwise not heard. We will address the needs of the people public safety, housing, education (safe schools), healthcare, and community empowerment are just some of the issues we face in our community. It is time for us to get our city back on track and hold our leaders accountable."
- Al Quattlebaum

In the News
NY Parent Party Democrats
Al Quattlebaum Endorsed By The Parent Party ...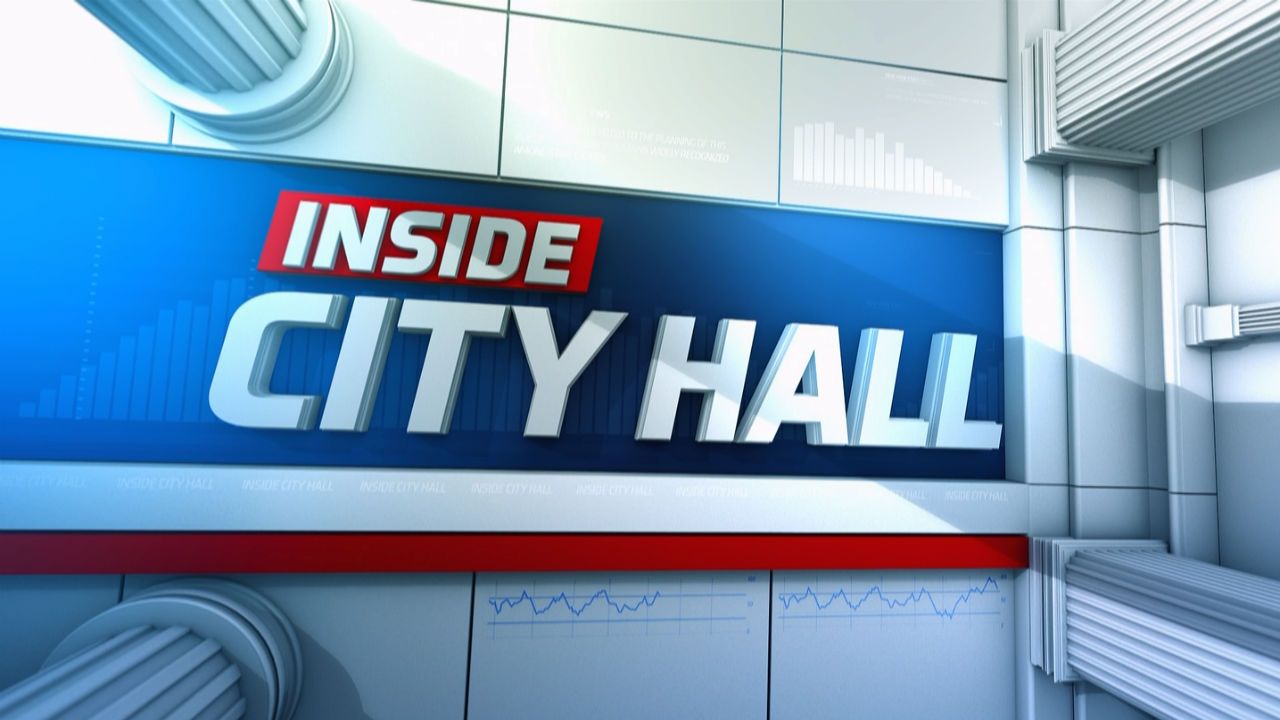 Al Quattlebaum on Inside City Hall
Al Quattlebaum on Inside City Hall talks about the Parent Party. ...
Al Quattlebaum for Assembly
Al Quattlebaum out and about meeting the community ...